Bone heat syndrome: A syndrome due to a yin deficiency accompanied with hyperactivity of heat evils in the interior part of body. An individual presents with a hectic fever, night sweats, dyspnea (difficulty in breathing), weakness, irritability, insomnia, hot sensations in the palms and yellow or reddish urine.


Disease relapse due to overstrain: a condition occurring during the early stage of disease recovery when the qi (vital energy) and blood are not yet restored or the evils have not yet been expelled entirely from the body.


Swollen and painful conditions.


Carbuncles on the back: a kind of sore that usually has several openings through which pus is discharged.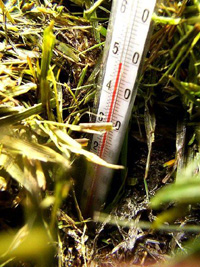 According to the TCM pharmacopoeia, human excretions are cold in properties and can be used to treat special heat conditions.